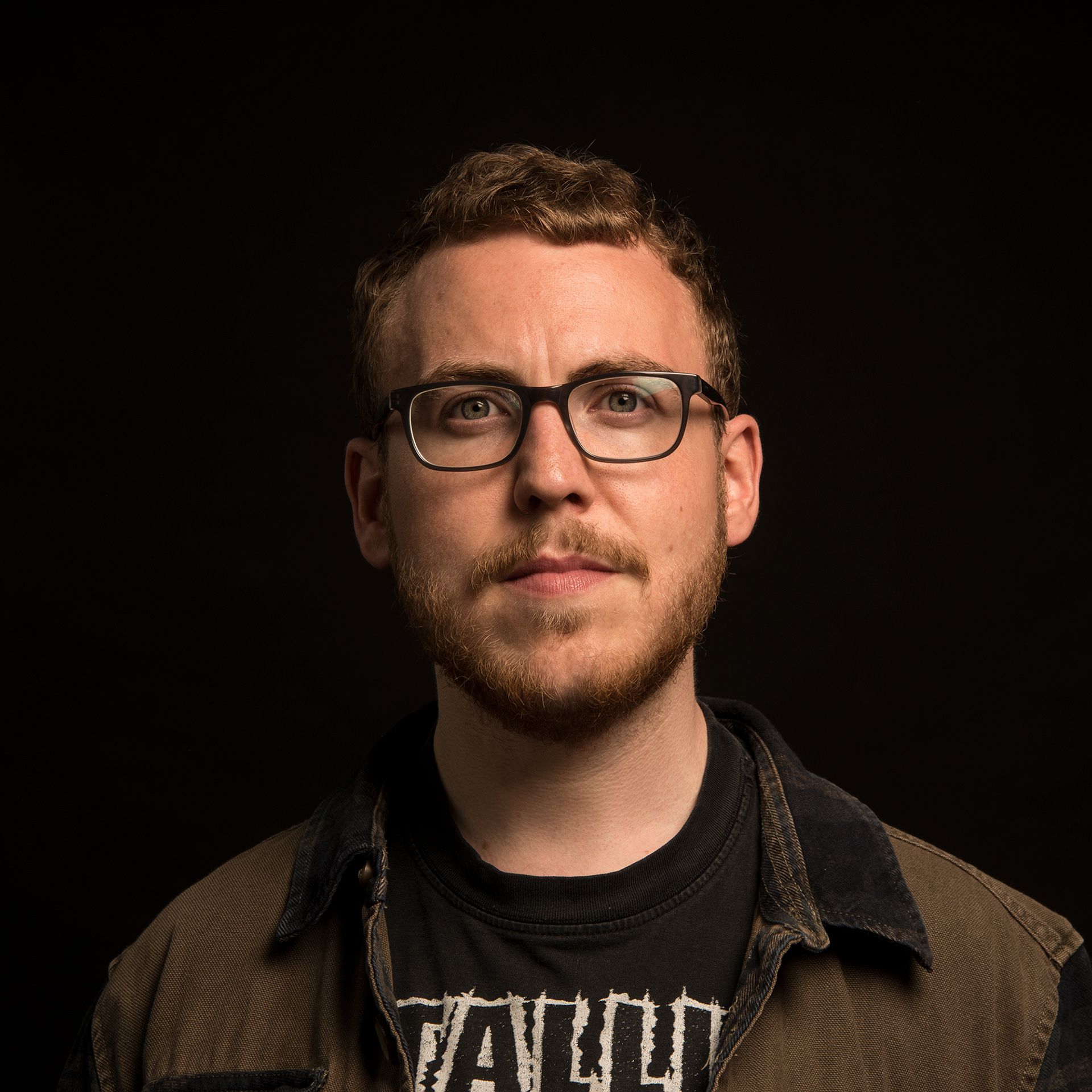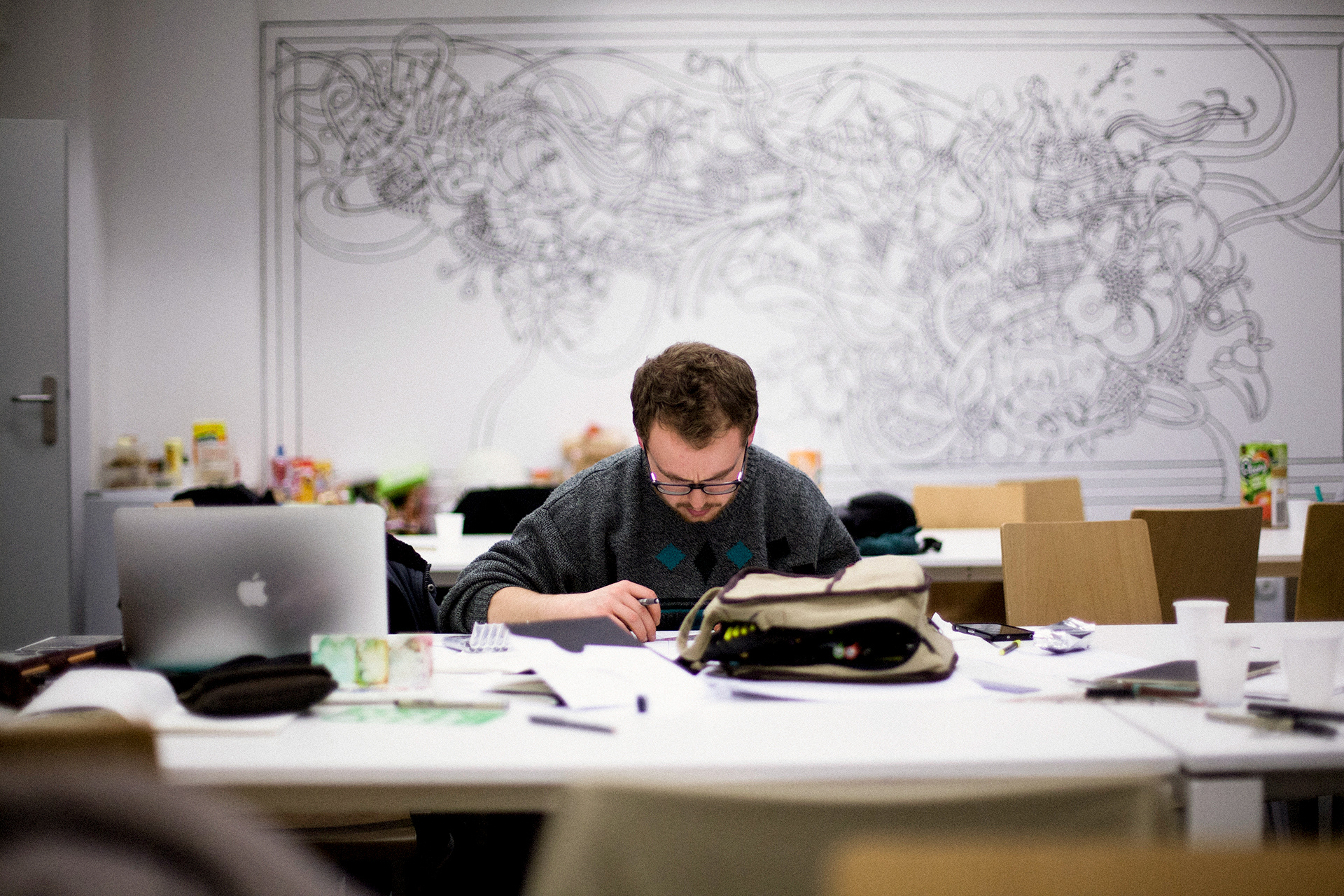 Whatsapp, Telegram, Phone:
     + 49 1575 294 50 20
My name is Sebastian Schubmehl and I create books, custom typefaces, visual identities and communication concepts for businesses and events. I would love to hear about your projects so don't hesitate to leave me a message. Always open for cooperations!
     Currently based in Trier, Rhineland-Palatinate, Germany.
Mein Name ist Sebastian Schubmehl und ich gestalte Bücher, maßgeschneiderte Schriften, visuelle Identitäten und Kommunikationskonzepte für Unternehmen und Veranstaltungen. Ich freue mich über jede Nachricht und darüber, etwas über Ihre Projekte zu erfahren. Kooperationen willkommen!
     Aktuell tätig in Trier, Rheinland-Pfalz.