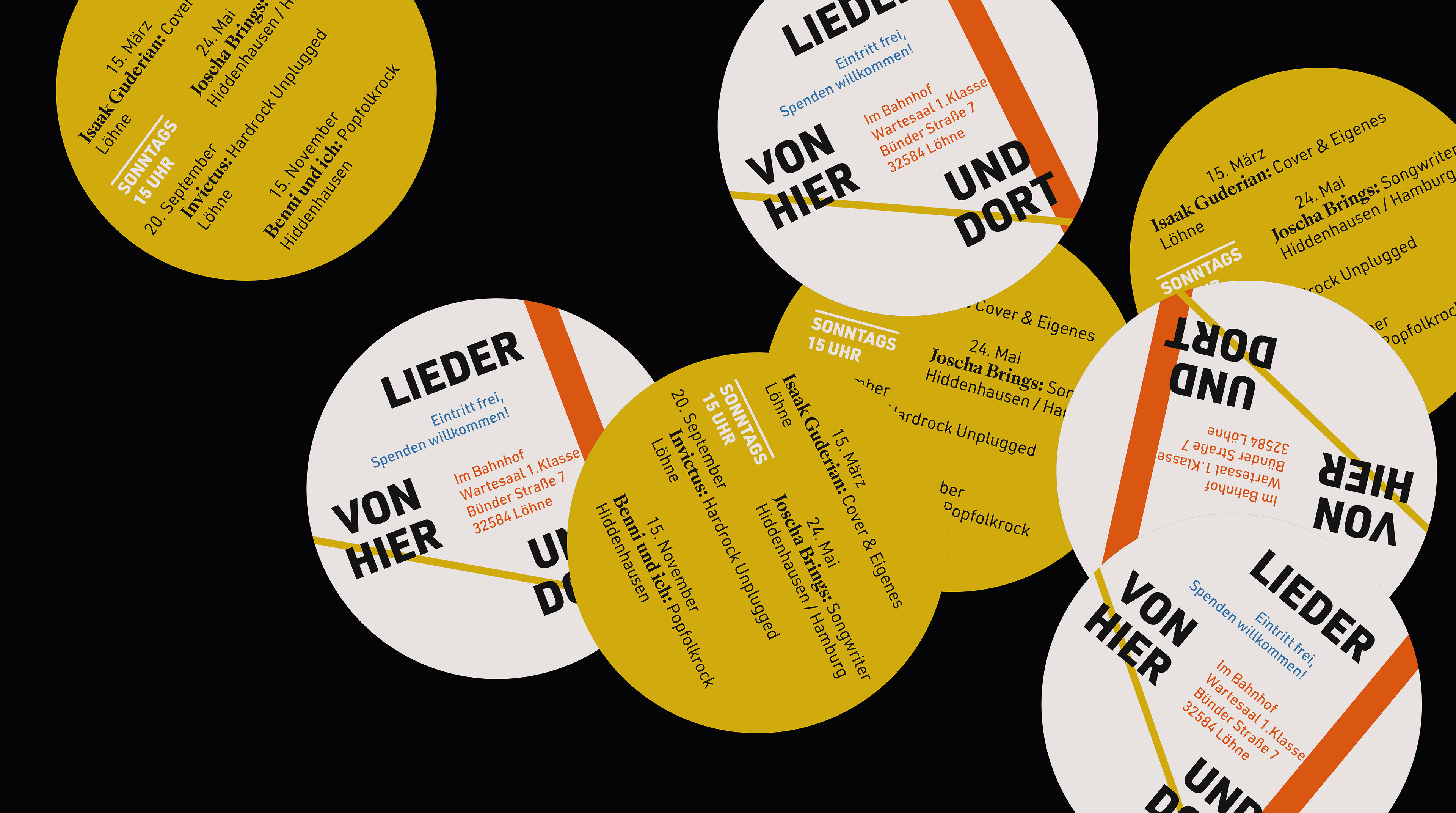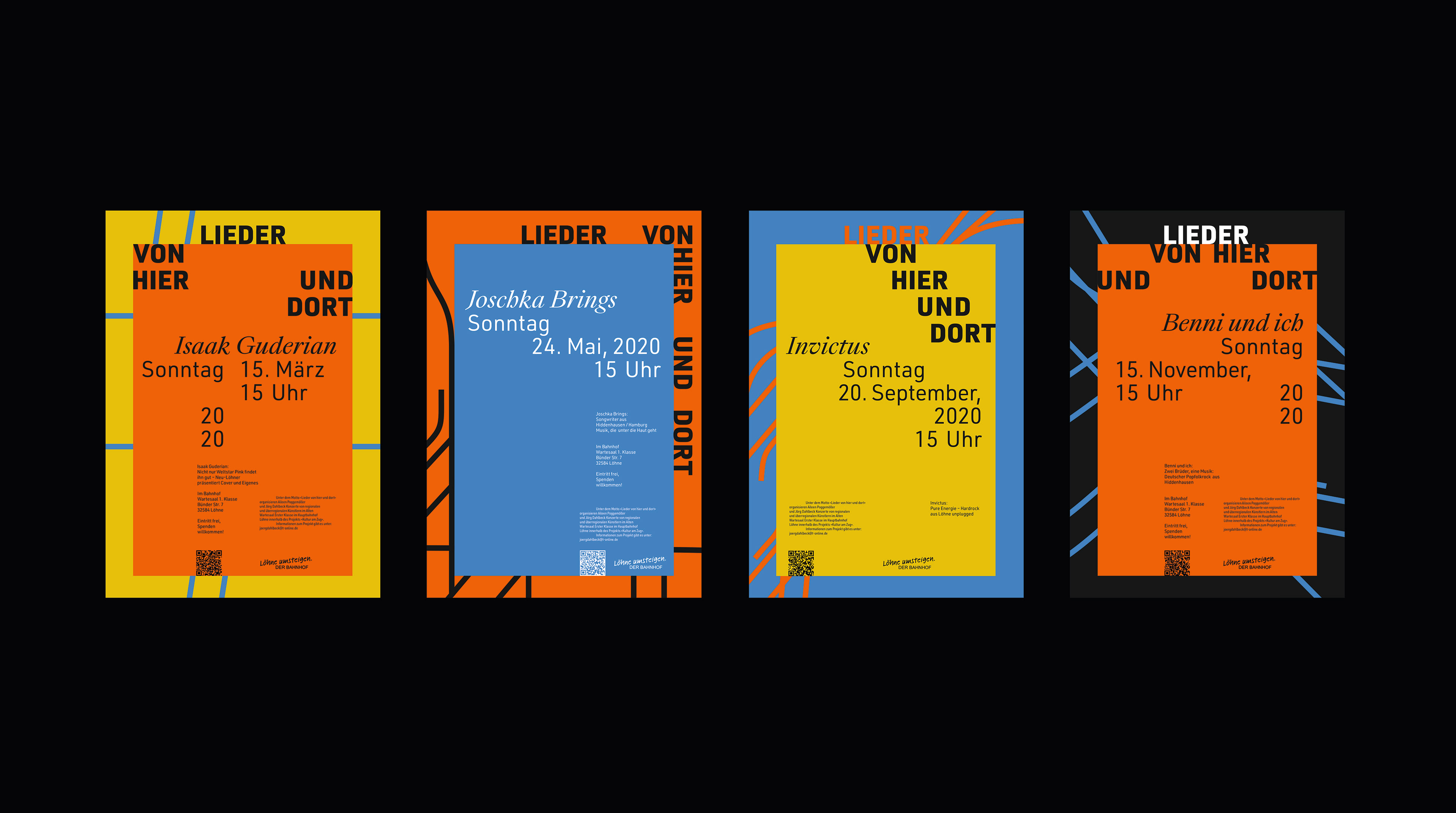 Lieder von hier und dort
A yearly row of concerts in an old trainstation in Löhne, NRW, Germany. In the waiting rooms of the beautiful historic building, multiple concerts are giving - Songs from Here and There. Fitting to the history of the station, which used to be a large station for changes all around the country, musicians from the area around the city itself and from completely different places are invited to emphasize this background. It's the second year of hopefully many more in which the events take place.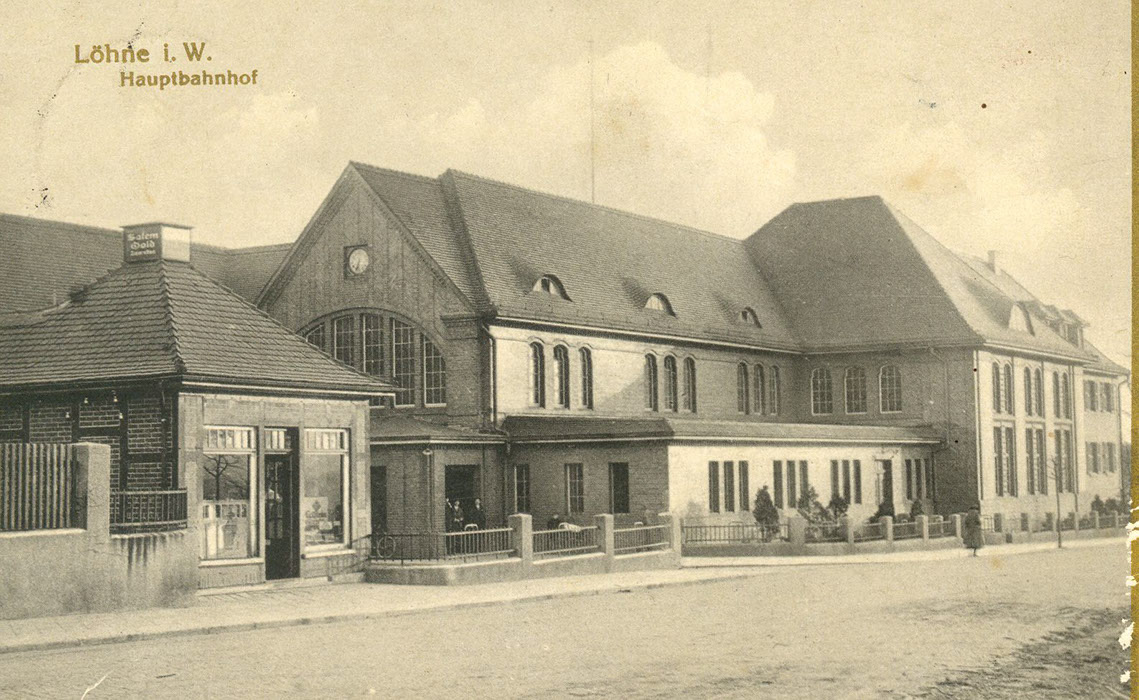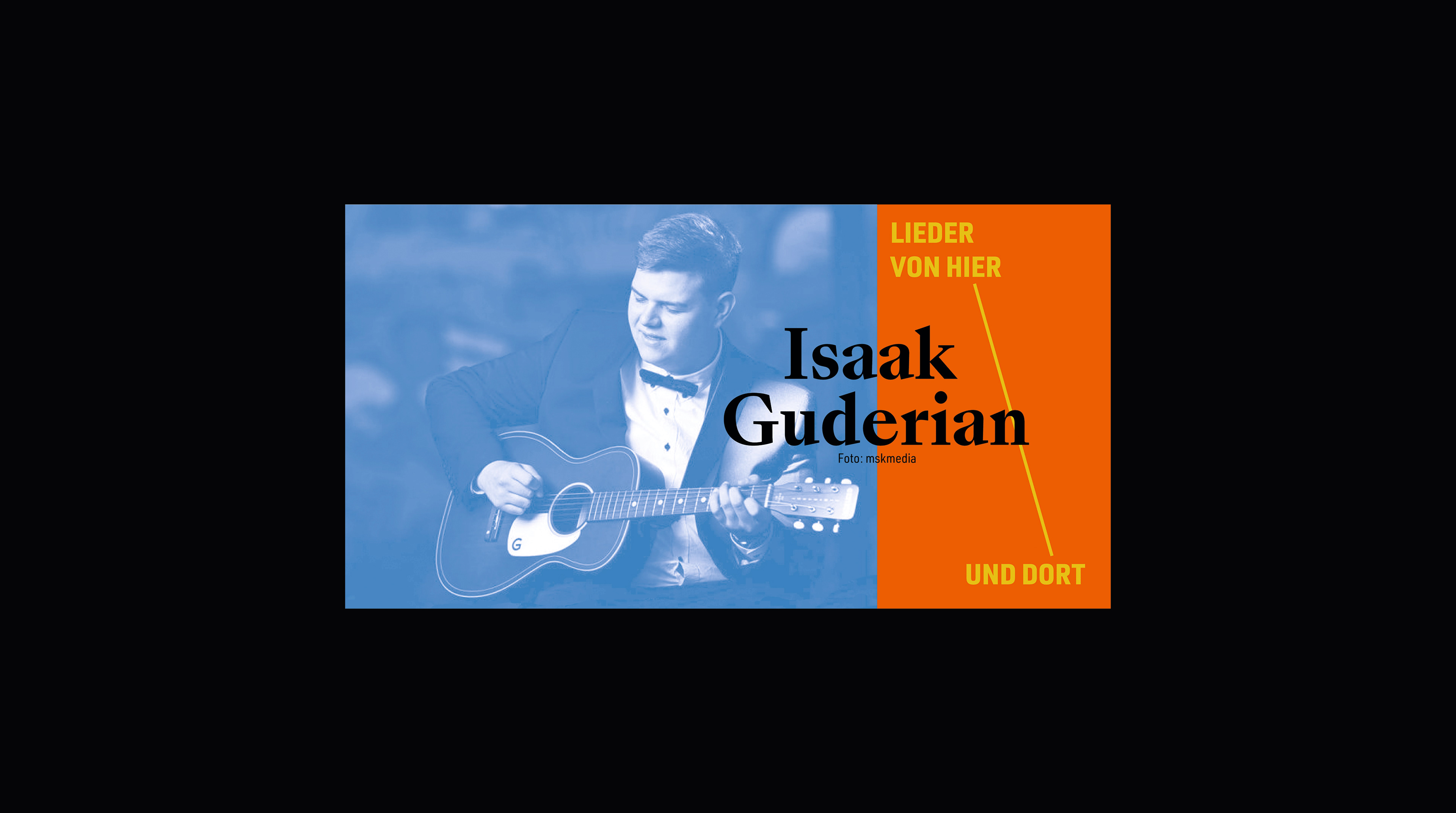 A simple visual identity to represent different aspects of the building, german train-history in the form of the din-typeface and orientation-color-scheme and the diversity of the artists. Posters, Social-Media-Materials, Beermats and Flyers. With the friendly permission of Jörg Dahlbeck and the organization Löhne Umsteigen.